Brandon is a Certified Public Account (since 1991) who has dedicated his professional career to the specific needs of service contractors. Specifically, business valuations and transactional support for HVAC and plumbing businesses. With an accounting/finance degree from Texas A&M and a background in venture capital, Brandon joined the service contracting trades in 1997 as a valuation expert for American Residential Services. More than 20 years later, Brandon has valued, bought and sold thousands of businesses for his clients.
Brandon's transactional support experience is extensive, having assisted client's in selling to consolidators, private equity firms, national operating entities, employees, family members and competitors. No one transaction is the same and if selling your business is going to be a one in a life-time event, seek advice from Brandon as he has the experience to help you successfully through.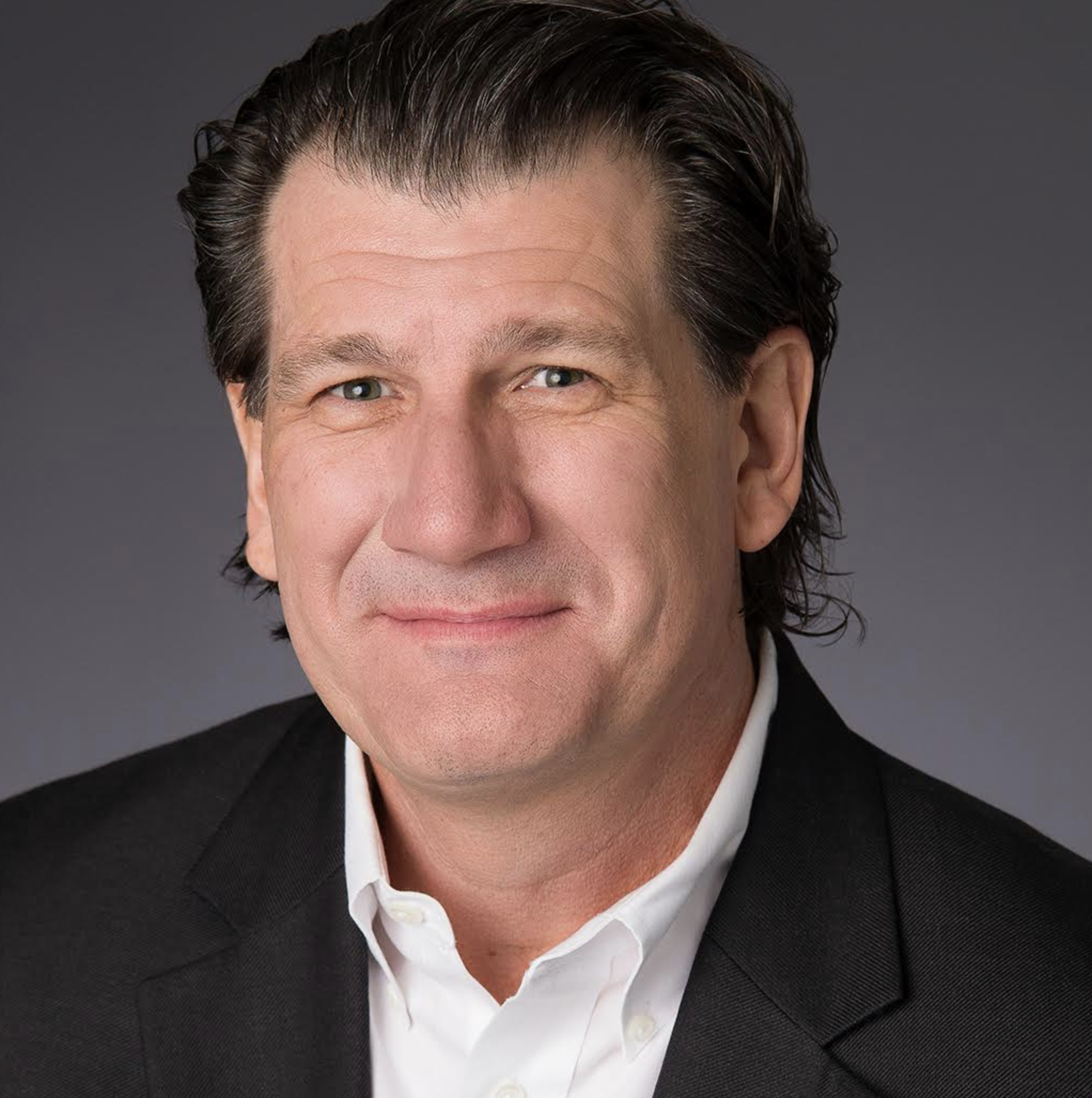 20+ Years Of Experience In Business Valuations
Know exactly how much your business is worth now and in the future.
Contractors Financial Opportunity, LLC

Contractors Financial Opportunity's (CFO) purpose is to deliver Chief Financial Officer level financial expertise to the owners of service contracting businesses. CFO's specific focus is to deliver clients highly accurate and fair business valuations, managing sophisticated exit strategies and executing business transactions in order to maximize the highest return for the hard work and sacrifice invested into the business by the owner.
CFO is operated by Brandon Jacob, CPA.  Brandon has dedicated his professional career to assisting business owners in valuing, buying and selling service contracting businesses.  CFO focuses only on valuing and assisting business owners buying and selling businesses.  It is with this focus CFO is able to deliver true expertise. 
Get the Confidential Advice You Need
You don't have to plan for the future alone.
Take the next step and call today.
Brandon Jacob has helped thousands of service contractors plan their next steps